What do we do?
With around 25 years of combined skill and experience it is more a question of what don't we do – check out the following list of just a few of the services we can offer you…

Warrant of Fitness Inspections (WOF)
Servicing and Lubes (including Grease and Oil Changes)
Warranty Company Repairs and Servicing
Tune-Ups and Tuning Problems
Auto Electrical Repairs
Automatic Transmission Servicing
Batteries
Tyres and Wheel Balancing
Vehicle Diagnostics
Brake Servicing and Repairs
Clutches
Cambelts and Timing Belts
C.V Boots and Joints
Exhaust Repairs
Gearbox Repairs
Safety Inspections
Pre-Purchase Inspections
24 Hour 7 Day Breakdown Service
Remember this is only a few of the services we have to offer – please feel free to contact us with any questions regarding other services not on this list.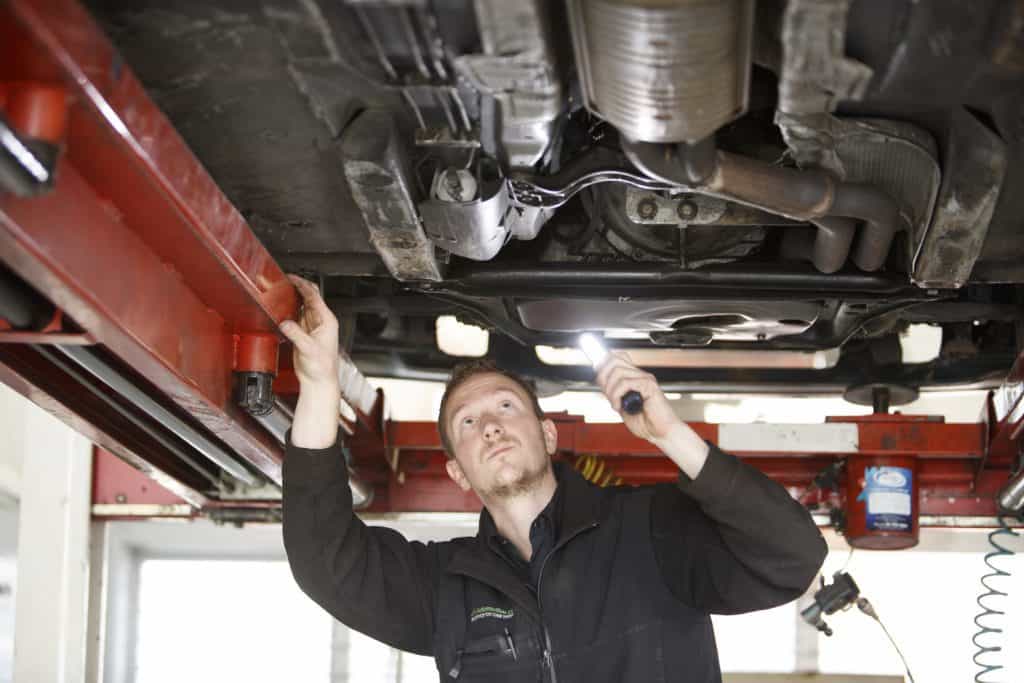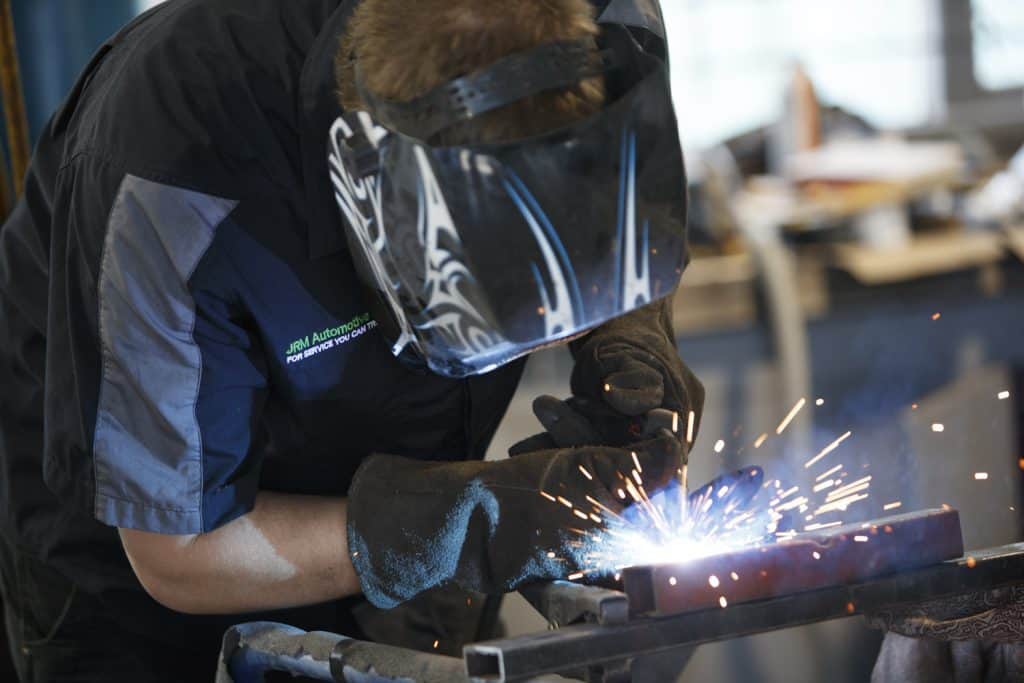 At JRM we are also skilled with many different types of vehicles – anything from Mobile Homes and vintage cars through to state of the art modern vehicles.